We are a fully established pavement marking company. Our services include painting, thermoplastic marking, line eradication and more.
Founded in 1995 as a parking lot painting contractor, Yellowhead Pavement Marking has grown into fully established pavement marking company. Through diligence, hard work and a desire to provide a quality product, we have made our mark throughout British Columbia. To date, we have provided services to various townships across British Columbia as well as the Ministry of Transportation, including Prince George, William's Lake, Fort St. John, and Quesnel. Our goal is to provide a quality product in a safe and efficient manner, and to leave our clients satisfied with our work.
Our services include the layout and painting of:
We also do thermoplastic markings of:
Our milling machine can do inlaid thermoplastic or inlaid reflectors (cats eyes). We can also do line eradication by sandblasting and milling.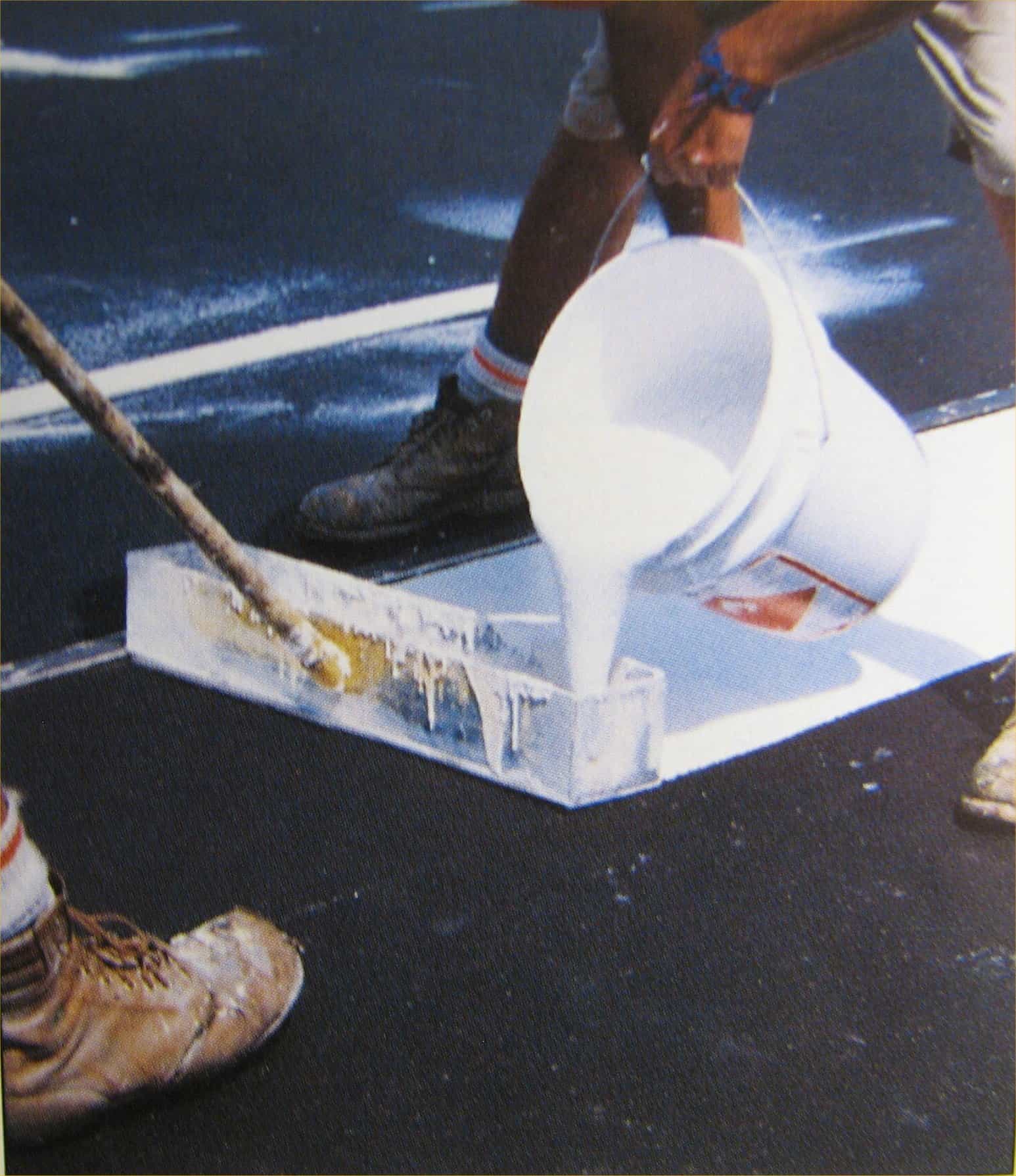 Modern, Safe, Fully Qualified
At Yellowhead we use modern reliable machines and the latest in safety equipment. Our crew is fully trained and qualified with WHMIS, traffic control, and transportation of dangerous goods courses.
Feel free to contact us for more information.
Contact Us
Our Services