Proud to provide a quality product in a safe and efficient manner.
Cold plastic durable marking
PAINT: Handwork, Long Line, Parking Lots, Airports, Layout
Yellowhead Pavement Marking offers solutions to all of your painted road marking needs. Our vehicles and crews are outfitted with proper high visibility safety gear and are trained in such courses as WHMIS, transportation of dangerous goods, and traffic control flagging to ensure your job is completed in a safe and professional manner.
Hand Work
Yellowhead Pavement Marking has 2 trucks specialized for hand work painting. Equipped with high visibility lighting and traffic control arrow boards, as well as carrying signs, delineators, and traffic cones for work zone demarcation, they provide a safe work zone for employees. Our crews are also equipped to properly lay out markings to Ministry of Highways or to City specifications.
Long Line
Yellowhead Pavement Marking has 3 trucks specialized for painting long line in towns, on the highway or airport runways. They are equipped with high visibility lighting, traffic control arrow boards, and worded signs to make traffic aware that painting is in progress. As an additional precaution, they are generally preceded by a pilot car.
Parking Lots
Yellowhead Pavement Marking is equipped with a number of Line Laser spray machines for painting parking lot lines, as well as the necessary templates to spray most parking lot symbols and text.
THERMOPLASTIC: Surface Mount, Inlaid, Layout
Yellowhead pavement marking employs a specialized truck bearing 2 thermoplastic pre-melting kettles, one for white thermoplastic and one for yellow. It also has a designated storage platform for the Apollo thermoplastic applicator, providing a safe area to fill and store the machine at work sites and between locations. Our thermoplastic truck is also accompanied by a vehicle equipped for traffic control management and crewed by trained traffic control persons. To date, we have worked for the Ministry of Transportation in a number of areas across British Columbia, as well as various townships.
Inlaid Thermoplastic
Yellowhead Pavement Marking is also equipped to install inlaid thermoplastic markings.
Apollo Applicator
Our Apollo applicator has several different shoe sizes to meet with most standard cross walk and stop line sizes.
12 inch shoe
8 inch shoe
6 inch shoe
COLD PLASTIC DURABLE MARKING – Application, Layout
Cold Plastic Durable Markings are a relatively new product available now from Yellowhead Pavement Marking. It is a cold application plastic that is very durable, has no VOC emissions, and can be applied in lower temperatures than other markings. General application methods at present include a drawbox into which the material is poured, or a push cart that feeds the material into a shoe as it is pushed.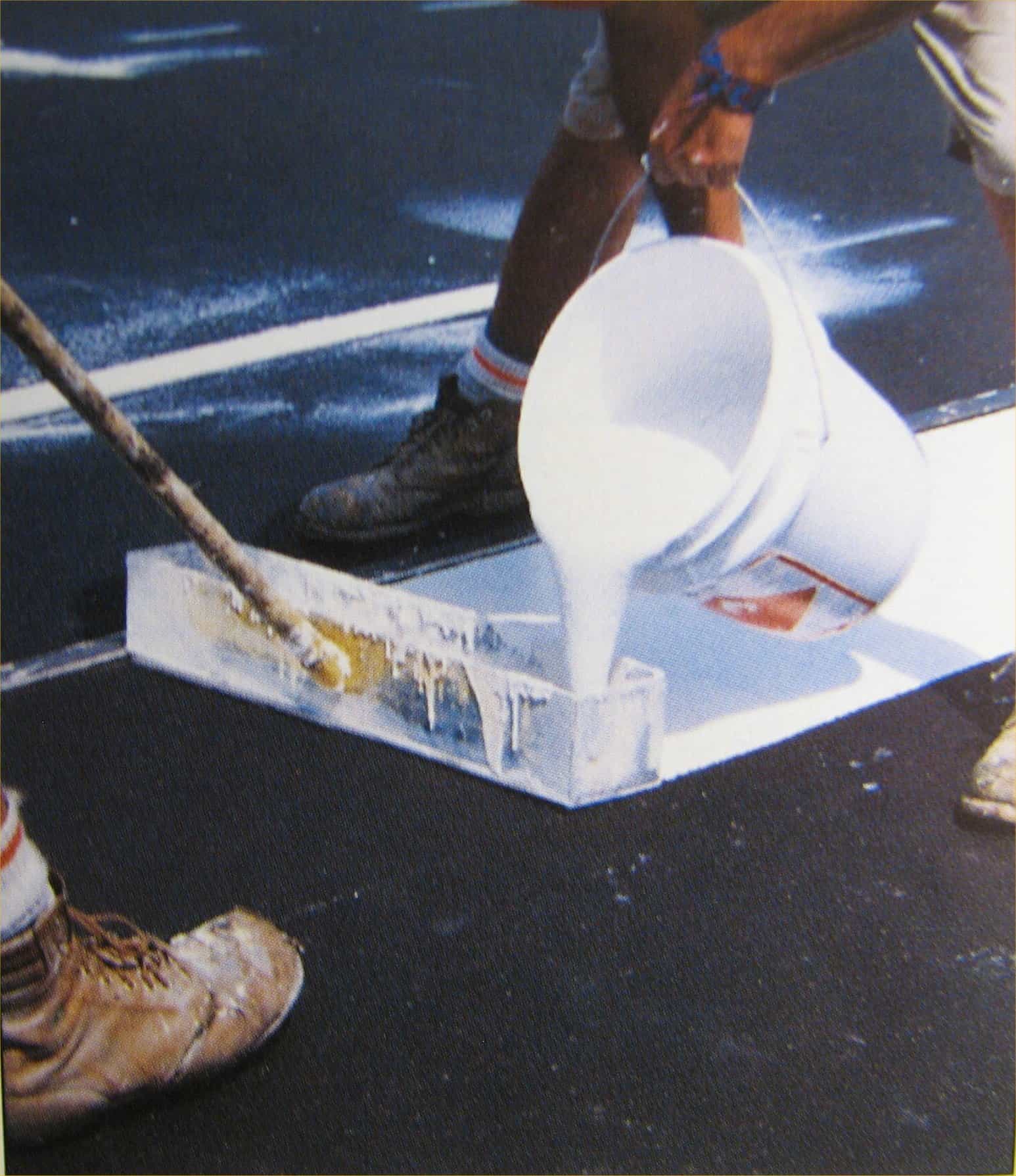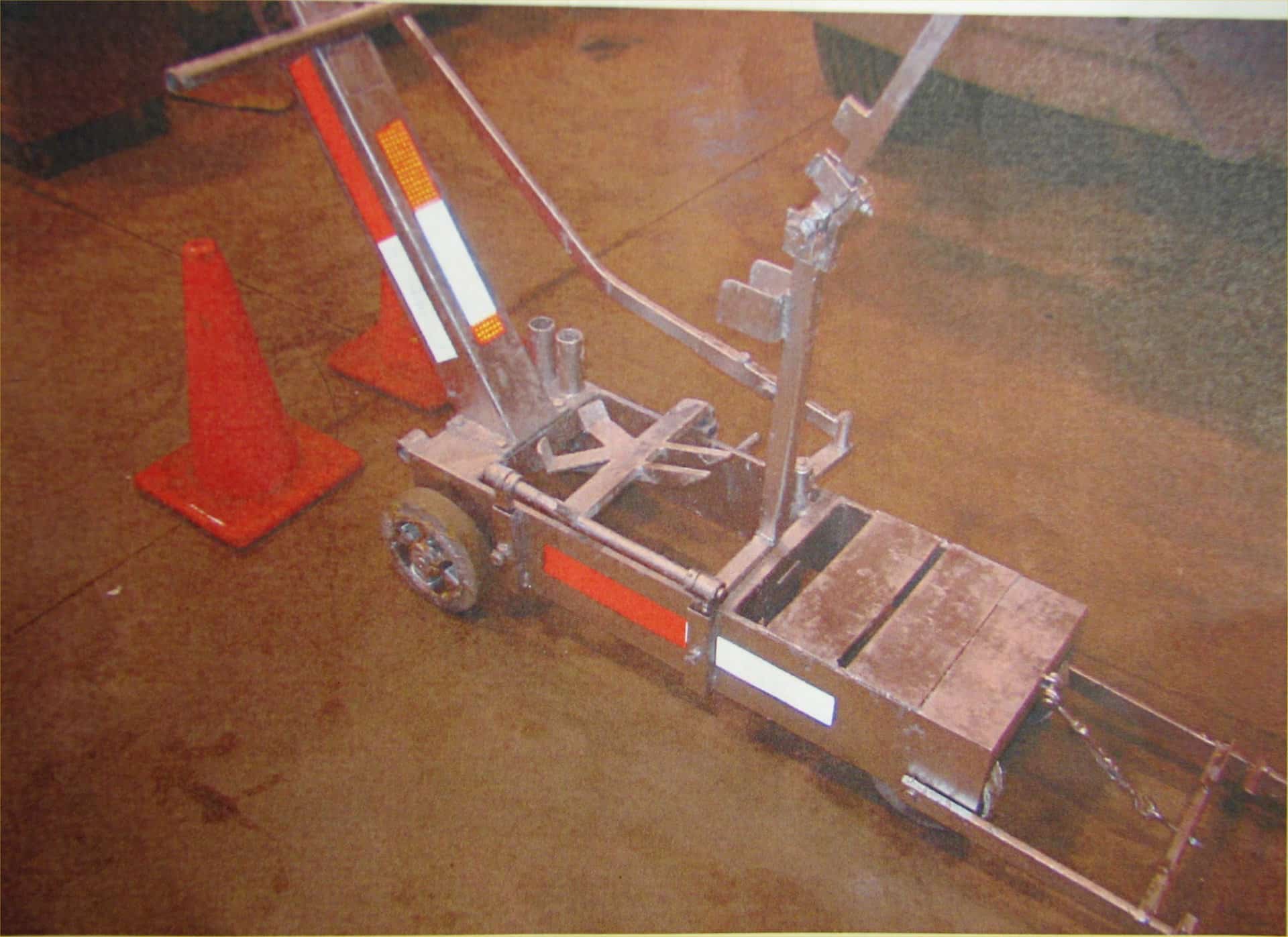 Modern, Safe, Fully Qualified
At Yellowhead we use modern reliable machines and the latest in safety equipment. Our crew is fully trained and qualified with WHMIS, traffic control, and transportation of dangerous goods courses.
Feel free to contact us for more information.
Contact Us Today